Sorry folks, park's closed. The moose out front should have told you.
Our Father's Day Sale has come to an end but we still have lots of great deals and all the gear you want all summer long. Stop by the shop and see what's new!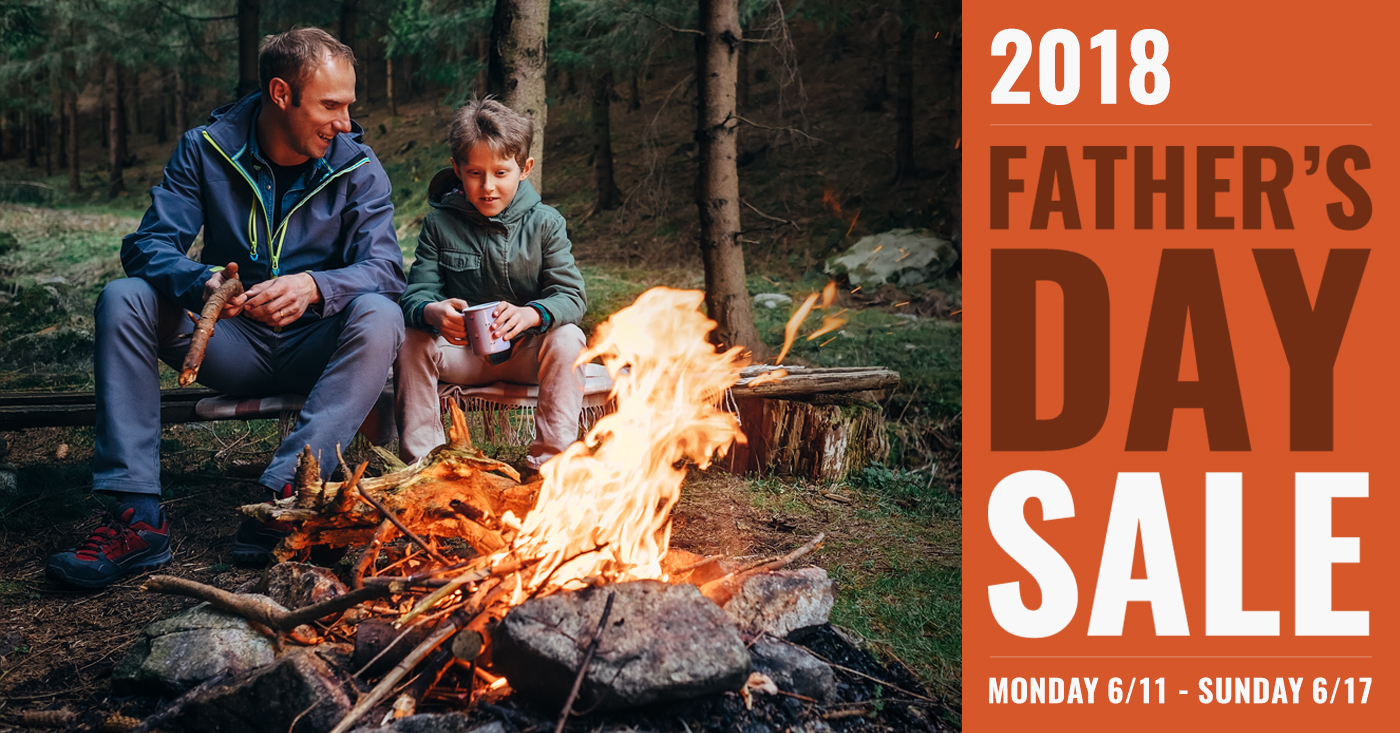 In stock items only, sorry no special orders.